Hello there,
thank you for stopping-by and for your lovely
tweets
and
messages
despite the blog silence!
Between new projects, pop-up gardens and other garden-adventures days have run so quickly this Summer! I now have bookings up to Spring 2016 and I am tremendously happy to share that since July I joined Anoushka Feiler's
Bestique Garden and Landscape Design
team (another garden design wish came true!)
In all of this, I still have not had the chance to share anything about the Pop-up Gardens I designed and realised for
GROW London
. When time allows there will be a post about it (was such a great fun!), but in the meantime here a little peek: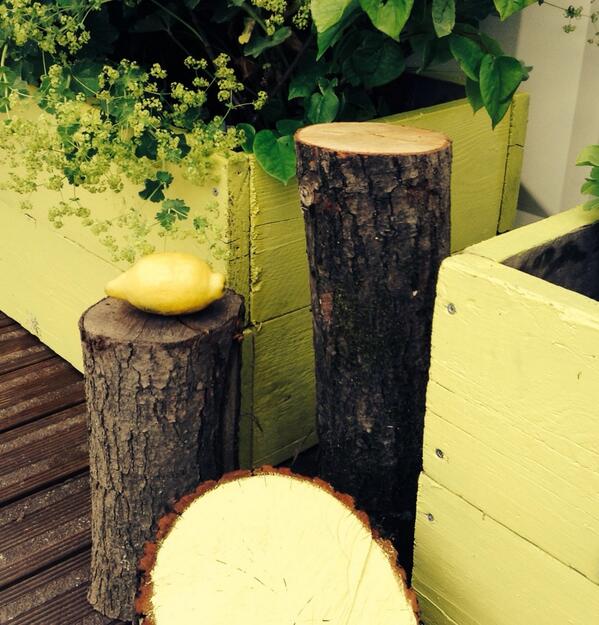 And as said, this is just part of this great Summer just passed. Hopefully I will be able to share more in the next few weeks.
Among the other adventures I also went to the inauguration of the
Piet Oudolf's field
at
Hauser & Wirth Somerset
and
tomorrow I can be find in conversation with Matthew Childs in Bergamo
(thanks to Valfredda nursery and to Garden Illustrated - more info
here
and
here
). If you are in town for
I Maestri del Paesaggio/The Masters of the Landscape
, please come to say hello!
Once again thank you again for stopping by and sharing this wonderful jorney with me! Will try to share more when time allows. In the meantime please feel free to join me on
Twitter
and
Facebook
.
Bisous
Noemi